From euphory of a last disaster day I made galaxy nails...tutorial.
Well.
I didn't actually like any of those I saw on the internet
too much work
too much colours
doesn't actually look like galaxy
too many layers
and so on.
So I spilled my nailpolishy box
and made this.
Enjoy.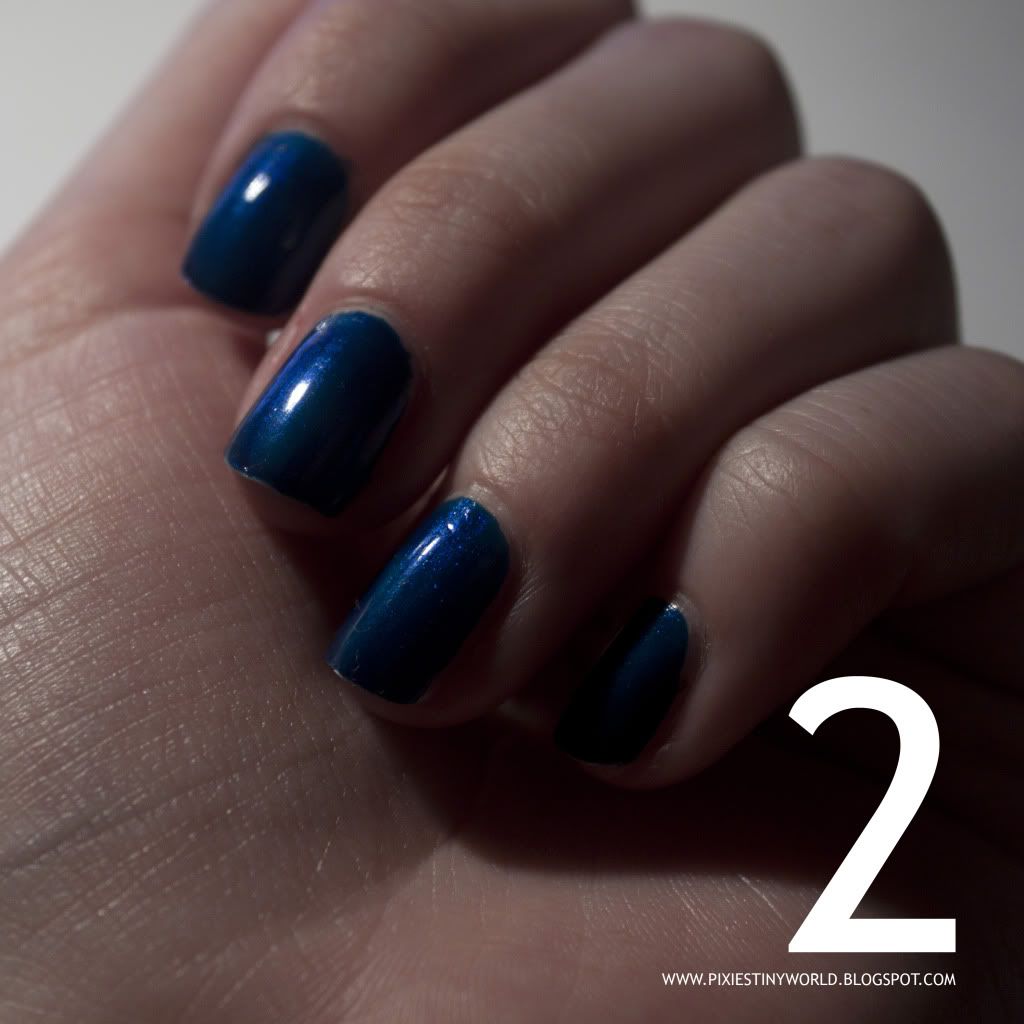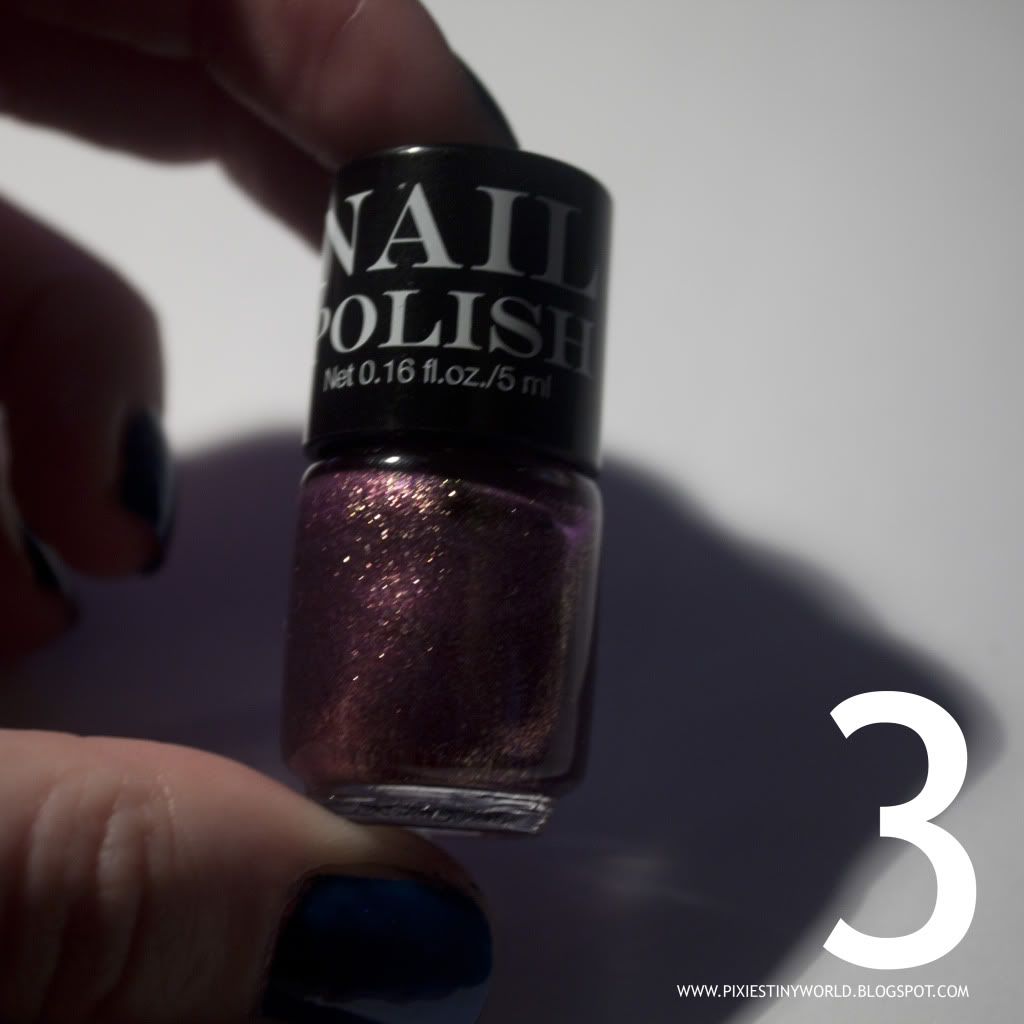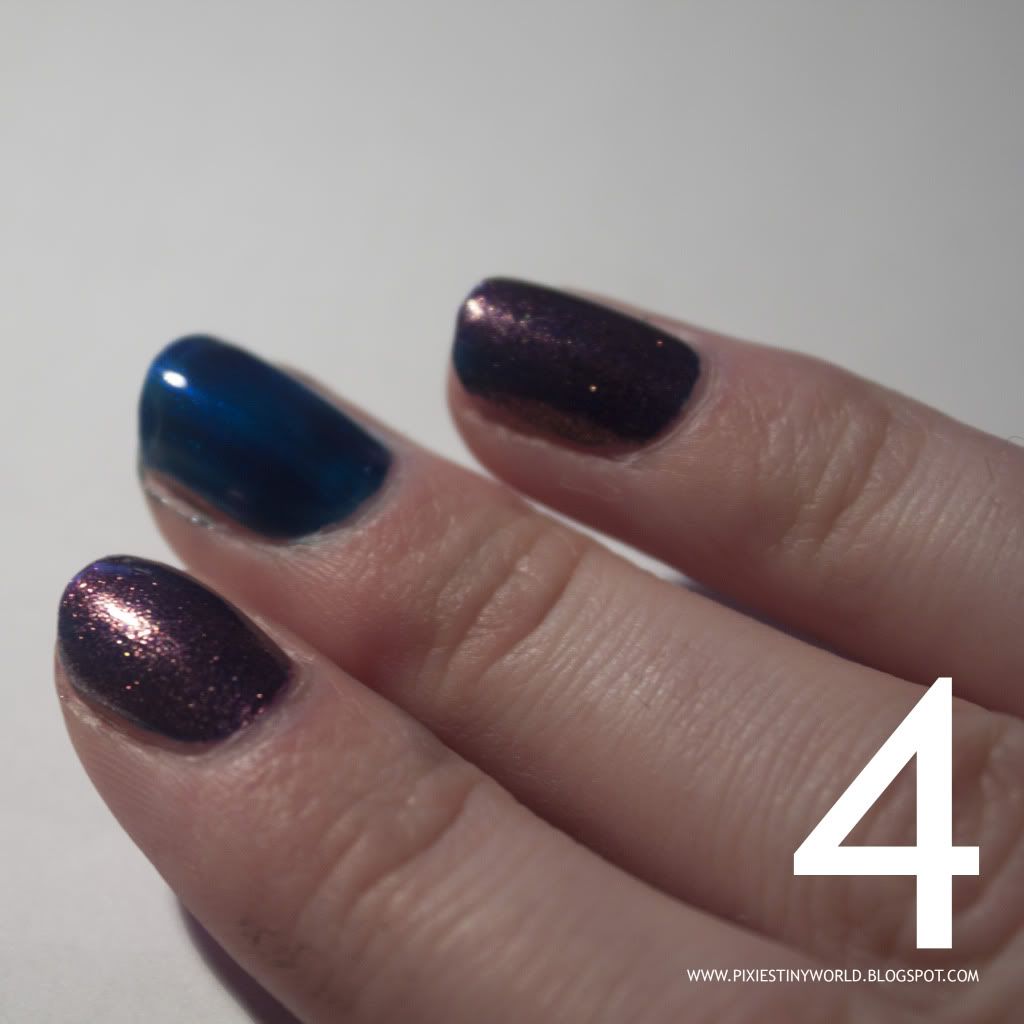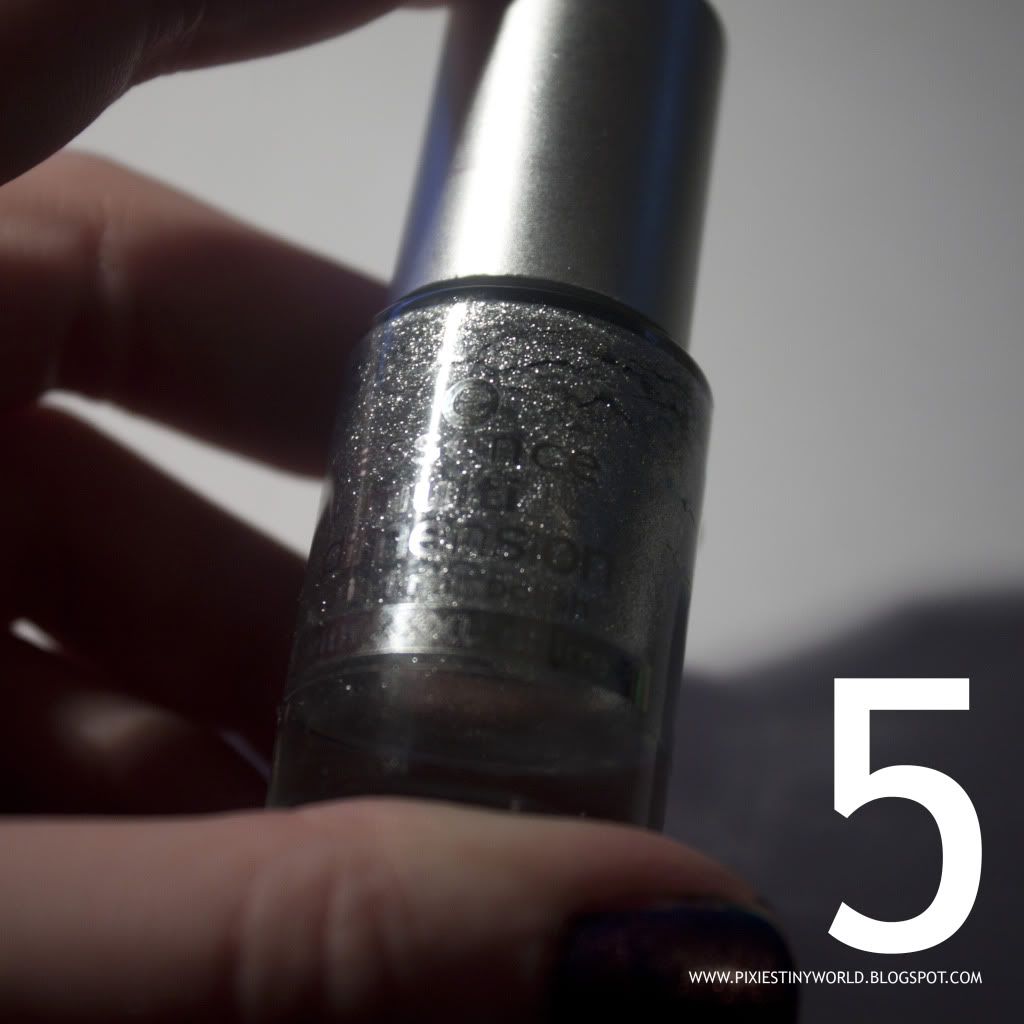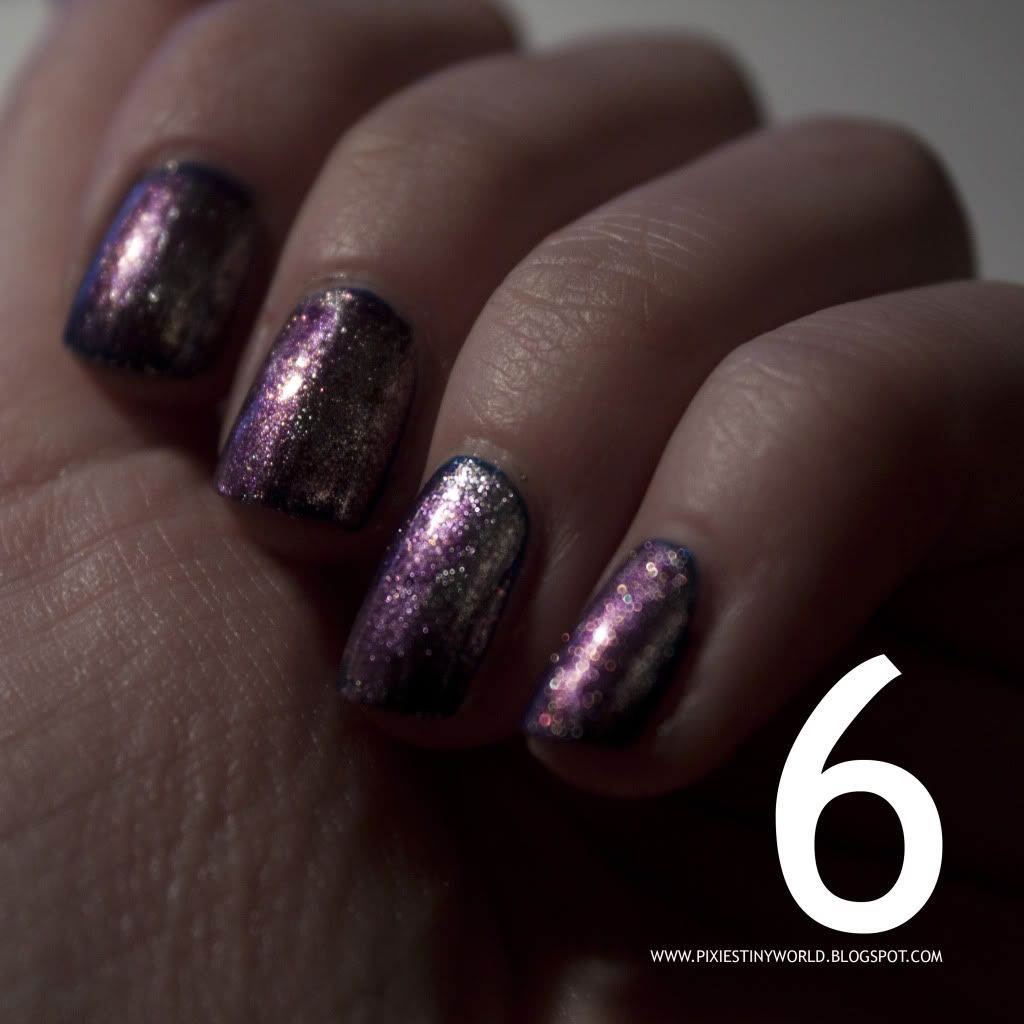 <3
Blue nailpolish - offbrand/ Purple with glitters H&M/ Silver glittery Essence from Rossmann