Protože prý už neposílám žádné své ,,outfity", které, jak se mi zdá, už outfity ani nejsou (jsou to jen věci ,,I threw on") byla jsem blízkou osobou přesvědčena, že bych přece jen něco poslat měla.
Tak tady to máte.
Z dnešního dne, kdy jsem si koupila řasenku a udělala spoustu fotek, které se tak úplně nedají použít.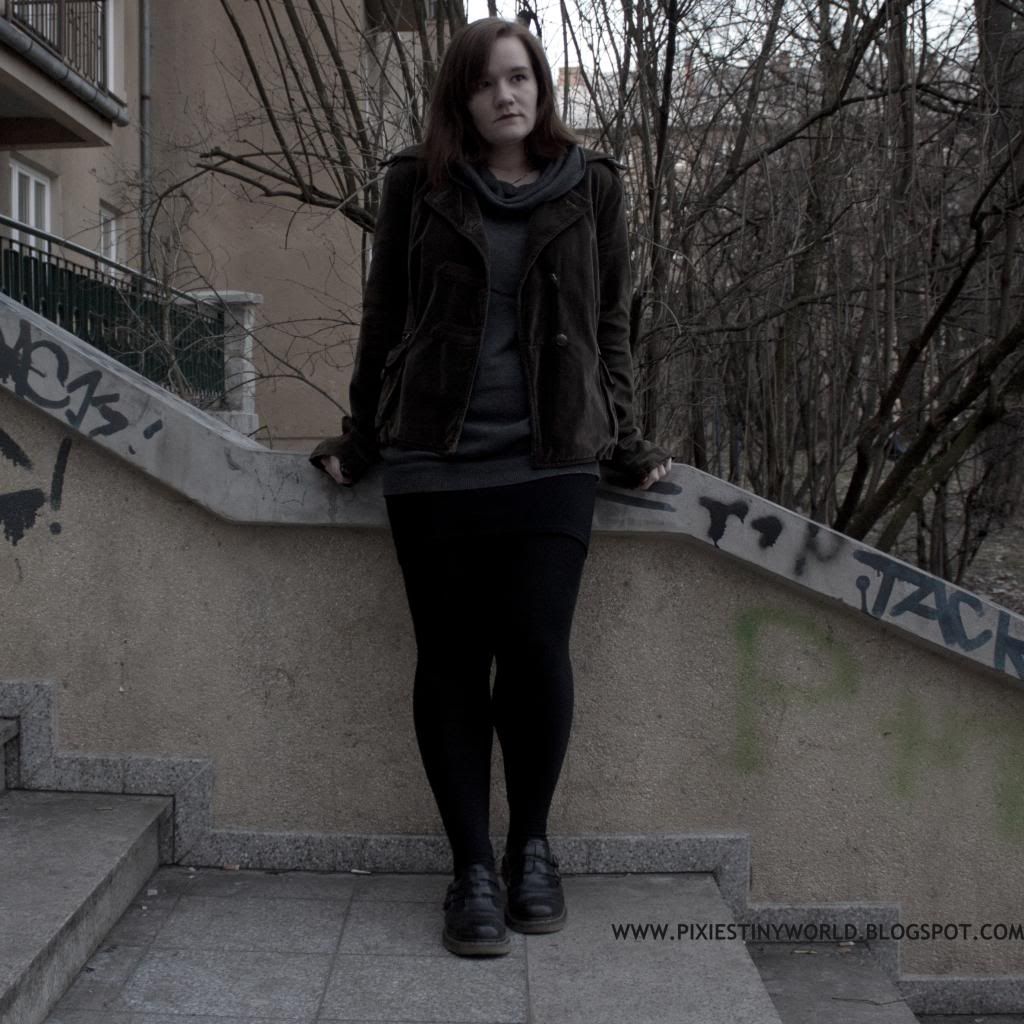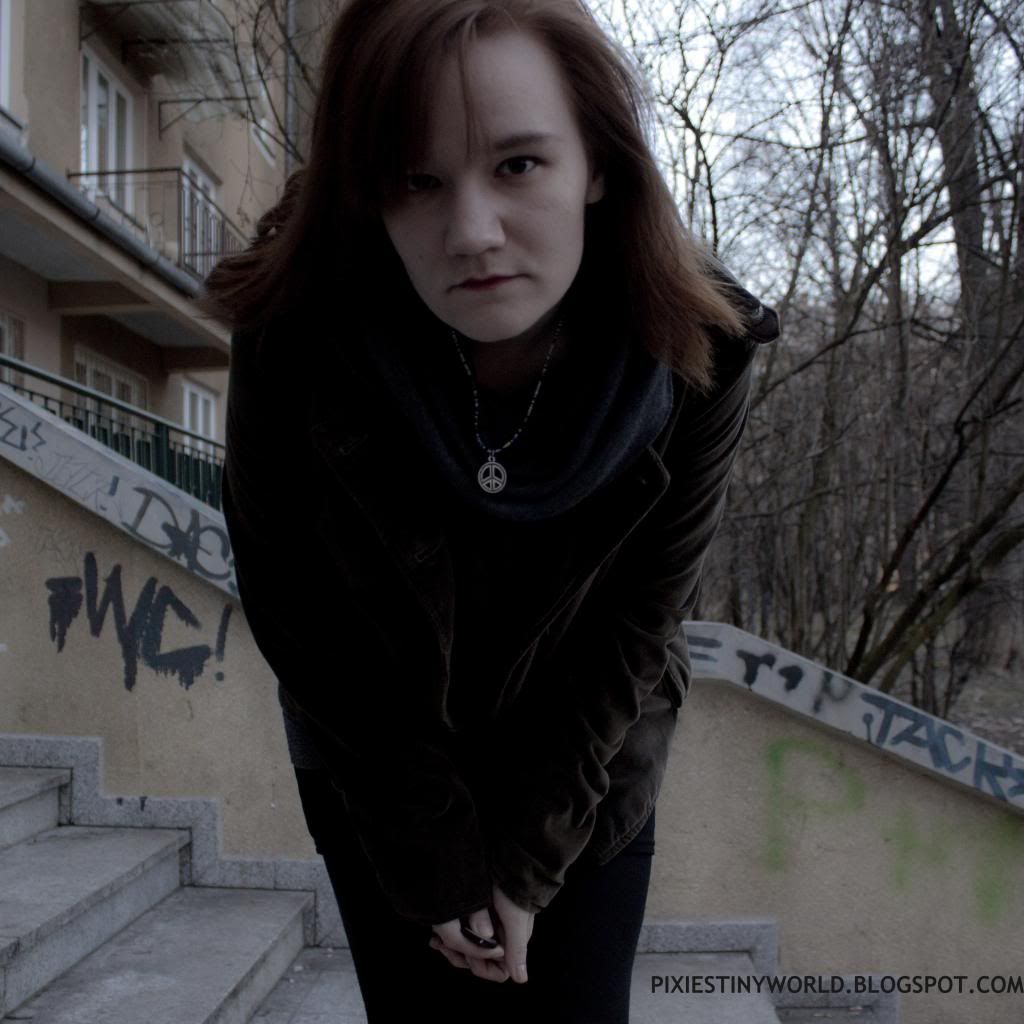 ...A ano, ač se to nezdá, mám na sobě sukni.
dobrou noc.